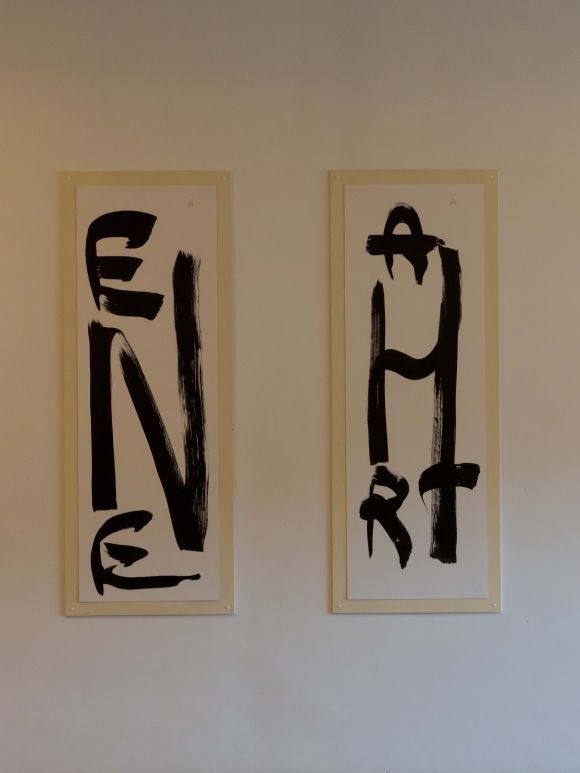 Welcome to Aikido Maastricht
Aikido Maastricht already exists for over 20 years. Our dojo is a place where we practice, study and develop Aikido. Though we are practicing traditional Aikido techniques our focus is lying on the practice of Aikido principles and how to apply these principles in your daily life. The classes show a different approach to conflict and resistance, but also include to learn "being" in the here and now without judgement. Our understanding of the martial art of Aikido is not static. It has changed over time.
---
How do we see Aikido
We are constantly working on deepening and developing Aikido. Aikido for us is more than a Martial Art. It is moreover developing a way to living. On a regular basis we invite inspiring aikido teachers as Patrick Cassidy and Miles Kessler. Occasionally we also host aikido courses with teachers like Robert Nadeau – Shihan, Richard Moon -sensei and Kitabu Roshi.